We head home on Sunday. Am getting all giddy and excited. And I've got my list of must-dos.
1) Swiss Chalet.
I can hear that chicken calling me already.
2) Visit Santa
I'm not sure who's more excited, Ethan or me.
3) Costco
I'm getting my list together
4) Snow Angels
I'm melting here and just want some nice, white, cold snow!
5) Starbucks
Yes, I want a Starbucks Latte. Or hot chocolate.
6) Chapters
Books, books, and more books!
7) Target
Oh yes! We're going to Buffalo for New Years with my cousin and her family. We've got it planned out. Leave the boys with the men, and off we go to Target...... and.....
8) Victoria Secret
9) Build a snowman!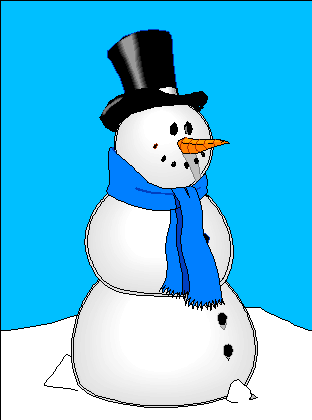 10) Niagara Falls
Ethan hasn't seen the Falls yet, so am excited to take him there.
Of course, I can't wait to see all our friends and family.
Sunday can't get here soon enough!