School starts on Wednesday.
Yikes!!!!
I've headed back to school this week.
I got my new iPad
yeah me
and in our iPad training
I learnt two new apps
which I'm excited to try out with my students.
Today I started arranging my classroom.
It's starting to take shape.
Meanwhile,
today is Friday,
which means,
after a long absence,
I'm rejoining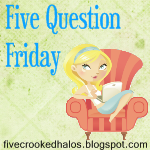 1) Thunderstorms - Love them or hate them?
Can I be undecided?
I don't seem to recall liking them as a child.
I do recall being a little afraid.
Now, after months of heat
I love them.
However,
after a raining season
you can tend to get fed up of them.
Ethan's not a fan.
And often a thunderstorm
means the power will go off
which sucks.
But generally,
I'm neutral.
2) Do you get your kids back to school clothes.
Decent clothes for Ethan
are hard to find here.
He's tall and slim
so we need to make sure they are not too short
and yet can adjust to fit his waist.
So trips home
include shopping.
If we're home,
or even travel,
during the summer months,
we I shop.
But it's not necessarily back to school clothes.
It's just clothes.
Which he may wear when he goes back to school.
3) Do you golf? Do you watch it?
No!
'nuff said!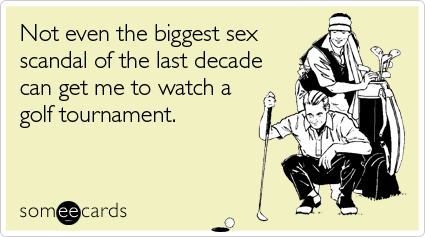 4) Showers or baths?
Both.
Everyday is a shower.
It's faster
and better for the environment,
but every once in a while,
a nice, relaxing bath
does the trick.
5) What's the strangest meal you've ever had?
Hmmmm....
gotta think on that.
A few years ago,
we went to the St Andrew's ball
(Scottish ball).
Haggis was on the menu.
Can't say I've ever had it.
Not sure I will again.
Well now,
after a day of fun iPads
and moving classroom furniture,
I think I'm going to take a bath.
Happy weekend.